(for those of you going to a TFIOS LIVE soon)
I was lucky enough to be able to attend
John Green's The Fault In Our Stars
book tour last night (Thursday 7th Feb 2013).
First of all, for anyone who also went to the Manchester event,
THANK
YOU
for being
SO
SO
SO
SO
AWESOME
!!
You were all so
enthusiastic
and
welcoming
and
lovely
!
I would have stayed for photos with those who wanted them but I had to go, plus I didn't want to take any glory away from the
incredible
John and Hank Green.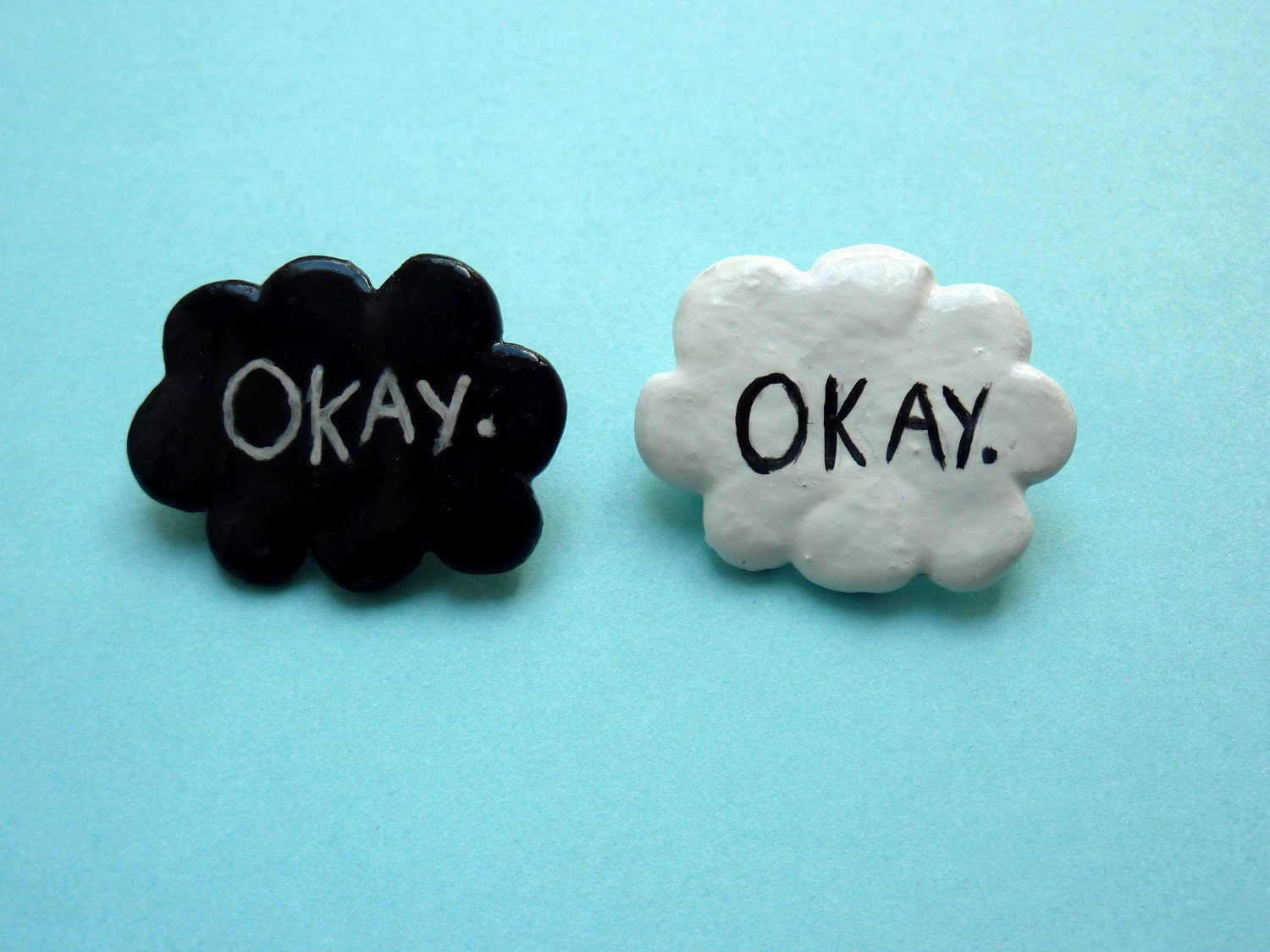 I
love
the book
The Fault In Our Stars
, it really touched me to read, and is now one of my favourite books. So I have
so much respect
for John for writing it, and I guess for people like Esther too, although I know the book is not about her. I also love the title, better than The Hectic Glow or Sequel! It was really interesting to listen to John explain some things about it, like where the character names originated from and how he came to write the book in the first place. Who would have known that some authors
do
think as much about each word they write as your teachers seem to think they do. ( I always thought that English teachers over-thought and dissected books and their meanings
far too much
but perhaps not with this one! it should be on a GCSE syllabus.)
I felt like what Hazel should have felt like upon meeting Peter Van Houten I guess.
Questions answered, inspiration re-kindled

.
If you haven't yet read 'TFIOS', you need to.
I am so grateful for John and Hank allowing me to meet them and come on stage with them for Question Tuesday to ask the questions! (I felt like a superstar, especially when everyone cheered for me and laughed and stuff, like, WOW, I love you guys!!). I spend most of the time trying not to fangirl over the whole event and happenings because I was SO EXCITED (thought tried not to show it or I would have been jumping up and down and screaming. Or dancing...).
I was clutching the written questions from you all, to ask John and Hank, for the whole first part of the show, and shaking a little bit!! I'm even shaking slightly now, thinking about it! I'm so glad I didn't trip up going to the stage either. I mean, that would have been typical me... I tried to play it supercool, I mean, the fact that there were like 500 of you there (I don't know the number exactly but it looked like it) shouldn't have made me nervous because I've competed in front of millions at the Olympic Games! And I told Hank that (hopefully didn't offend him) but I really wanted you all to like me and I didn't want to let Nerdfighteria down! So I was slightly terrified beforehand, not going to lie!
My favourite Hank moments were Accio Dealthy Hallows, the Anglerfish song and the final proclaimers tribute. And his general entertainment.
I laughed SO much during the evening.
It was really cool how it was in a monastery too! All events should be done in such amazing venues. The wave of laughter from the front the the back of the seats, because of the length of the place and the echoes was reeeally cool. In my opinion anyway.
If you went last night, leave a comment saying how you found it!!
The world is not a wish granting factory.
-Hazel
I fell in love, the way you fall asleep- slowly, and then all at once.
-Hazel
I'll fight it. I'll fight it for you.
...
I'll find a way to hang around and annoy you for a while
-
Augustus
That's what love is. Love is keeping the promise anyway.
- Isaac
You don't get to choose if you get hurt in this world.
but you do get some say in who hurts you
...
...
It would be a privilege having my heart broken by you
...
It's hard as hell to hold on to your dignity when the risen sun is too bright in your losing eyes.
...
I'm in love with you. And I know that love is just a shout out into the void, and that oblivion is inevitable, and that we're all doomed, and that there will come a day when all our labour has been returned to dust. I know that the sun will swallow the only Earth we'll ever have. And I am in love with you.
There was never enough air in the world
but the shortage was particularly acute in the moment.
I prefer this to the blue cloud cover I think.